RASMUS AVENUE VACANCY AT CHRISTMAS, UP TO 1ST JAN 2022
Rasmus Avenue (click for more photos)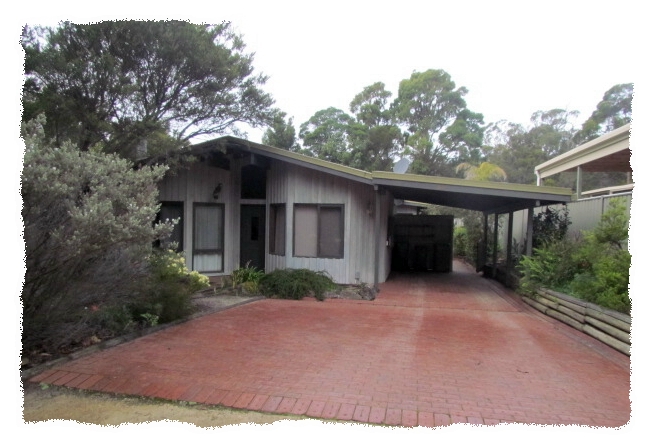 Four bedroom home within easy walking distance of shopping centre, beaches and golf and bowling clubs.
Quiet street, expansive open plan living area with two reverse cycle air conditioners, TV and DVD.
Wall to wall carpet and cork tiles. Good sized kitchen with microwave, dishwasher, full sized gas hotplates, fan forced electric oven and electric griller. Full sized electric fridge, many extra appliances.
Fenced, carport and off street parking for a boat, paved patio, outdoor furniture and gas BBQ.
Beds: 2 queen sized bedrooms. 2 other bedrooms with a set of bunks and a single bed each.(sleeps 10, charges apply over 8)
Bathroom has bath as well as shower, 2 toilets, laundry and automatic washing machine and dryer.
Pets welcome. Fenced, apart from front carport area.
This is a non-smoking house.
CHECK WITH US FOR VACANCIES or REFER TO Calendars
Tariff
High Season
Xmas Holidays & Easter
$1600 per wk
Mid Season
End Xmas Holidays to end of April (excluding Easter and school holidays and September 1st to Xmas Holidays)
$1152.00 per wk
Low Season
1st May to 31st August
$1096.00 per wk
3 day minimum charge, off and mid season only
$170 per night plus $100 cleaning fee


Maximum 8 people. Over 6 $100 each per week

………………………………………………………