Books on Mallacoota,Craft
Suggest you read
The Day Mallacoota Turned Red by Mubashir Shirazi
and
Mallacoota Time by Millie Cifali
Wilderness Candles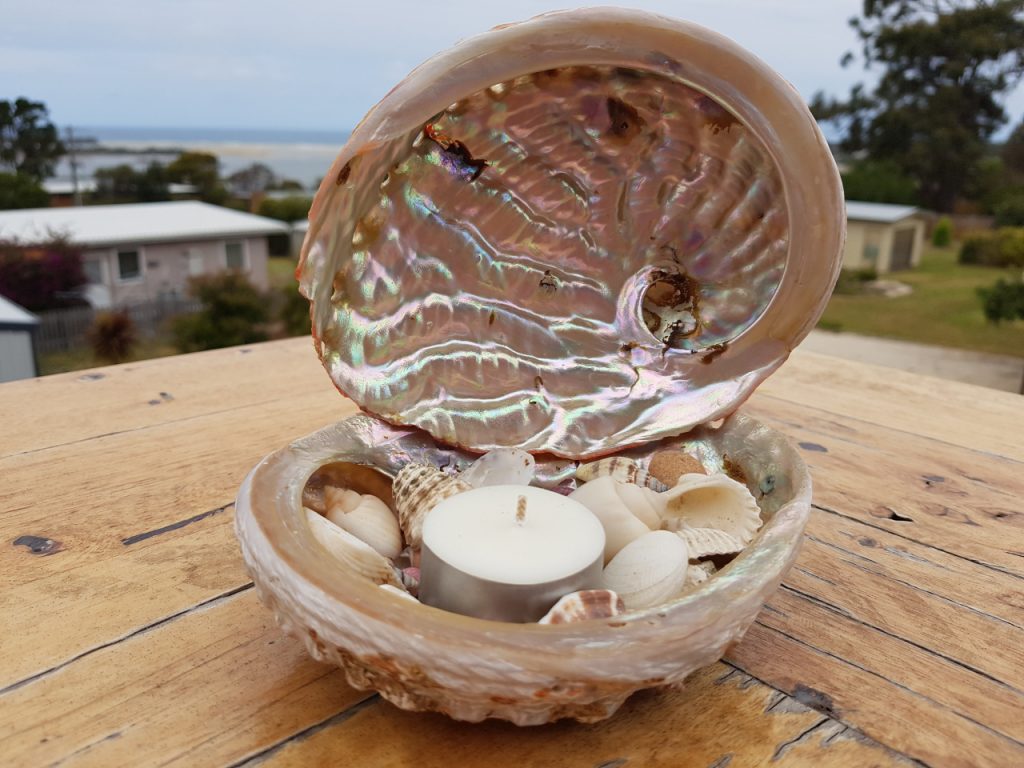 http://wildernesscoastcandles.com
Silvertop Furnishings
Produced in Cann River from solid Australian Hardwood Timber by Gary Brownlie . These quality furniture pieces and bench tops can be made to order, with some items being available at local markets.
Silvertop timbers, Indoor and outdoor wood furnishing, Cann River
SALT
The best Little homeware and gift shop on the planet!
Check out the link below and see what I mean.
https://www.facebook.com/salthomeliving/