Meet our local crafts people.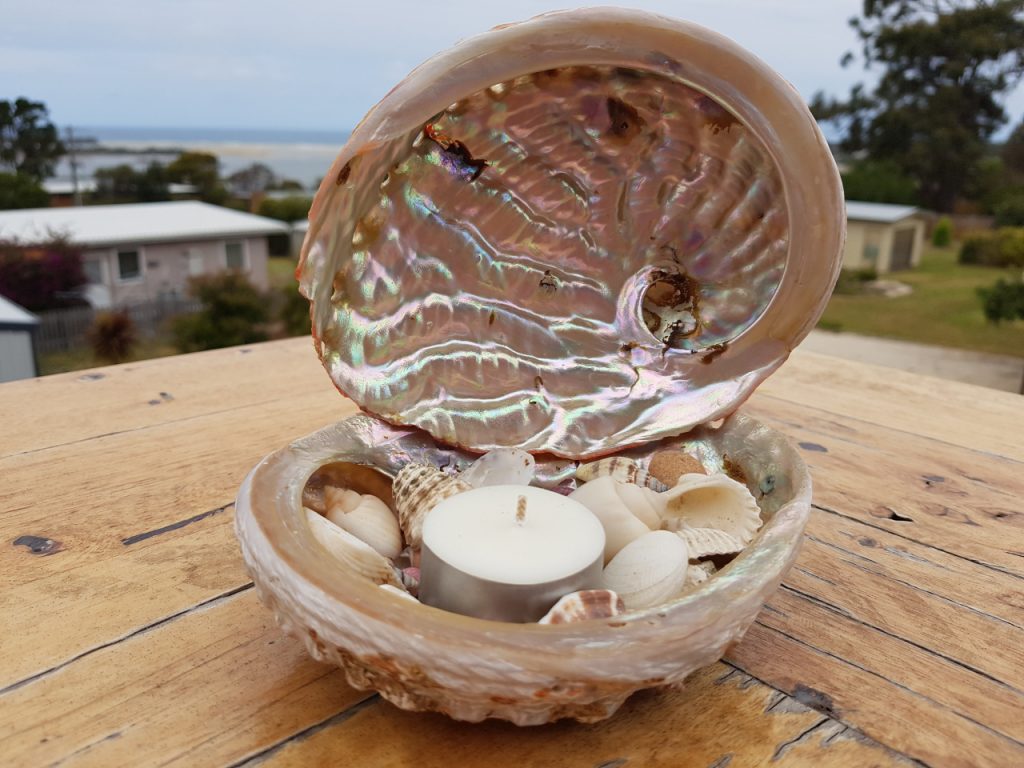 http://wildernesscoastcandles.com
Silvertop Furnishings
Produced in Cann River from solid Australian Hardwood Timber by Gary Brownlie . These quality furniture pieces and bench tops can be made to order, with some items being available at local markets.
Examples of work
Call Garry Brownlee 0428587238 for more details.
Silvertop timbers, Indoor and outdoor wood furnishing, Cann River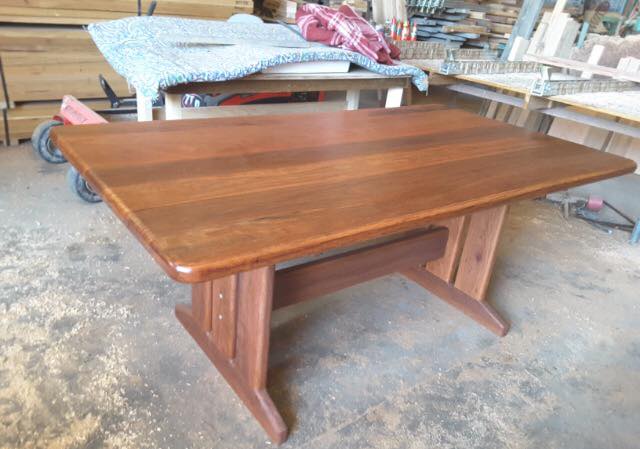 Silvertop timbers, Indoor and outdoor wood furnishing, Cann River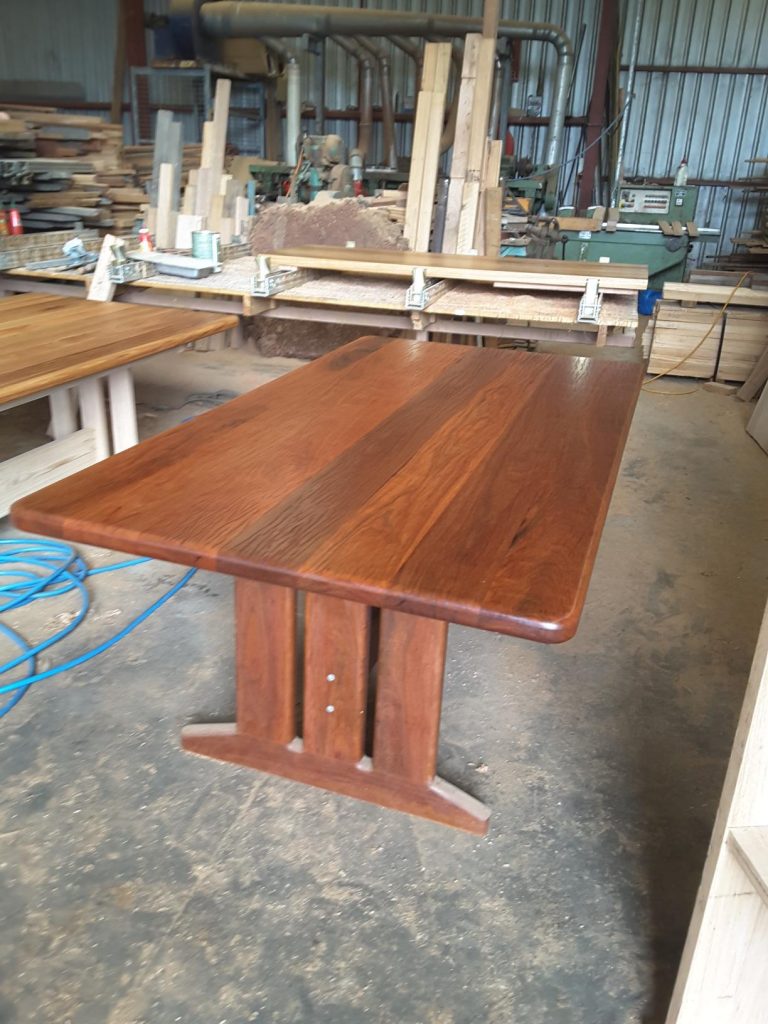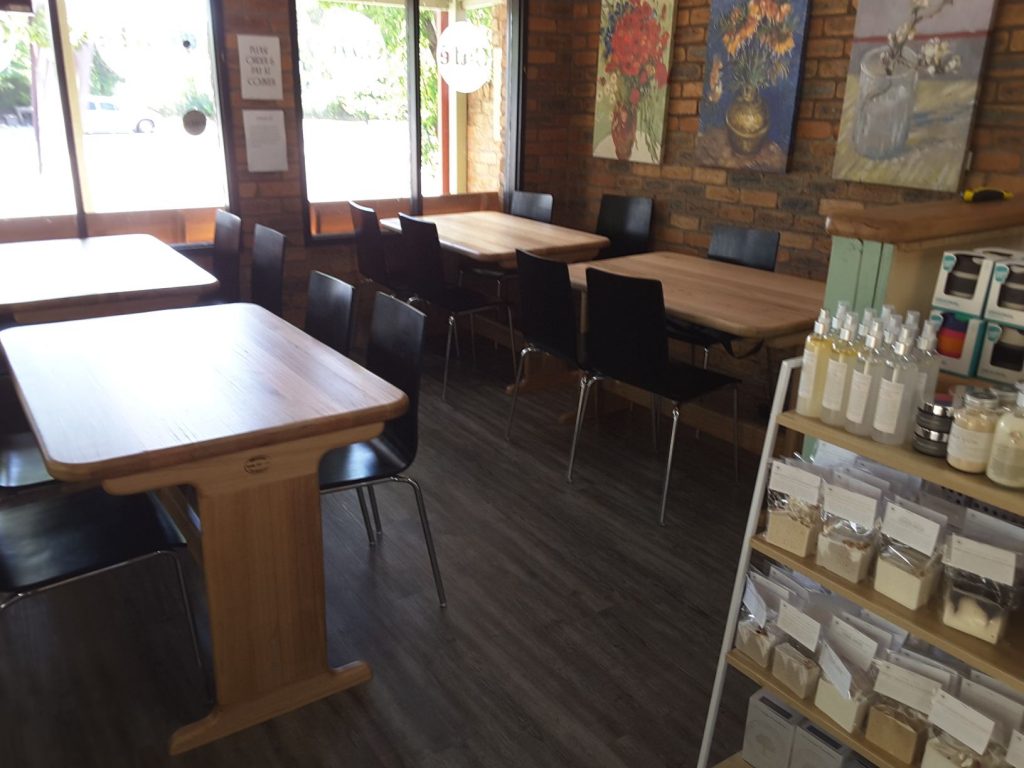 Silvertop timbers, Indoor and outdoor wood furnishing, Cann River